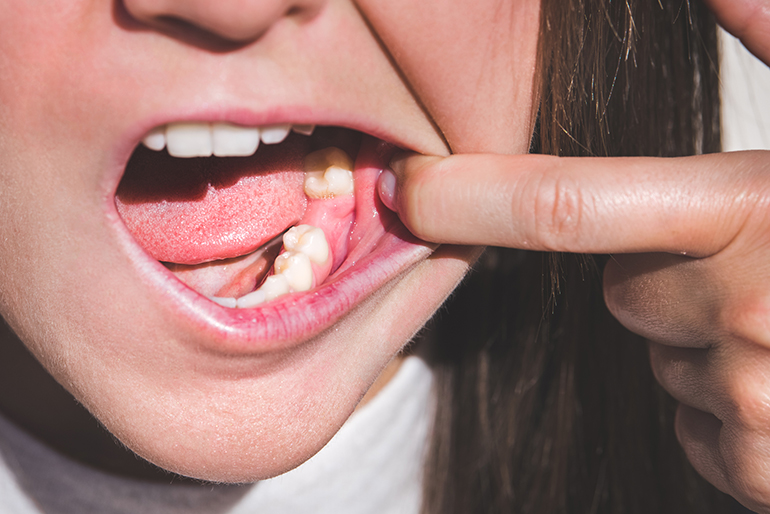 Missing teeth
Removable Partial Denture -
RPD stands for a removable partial denture (RPD). In this, a dental prosthesis is designed, and customized according to the individual patient to replace multiple missing teeth which can be removed at the patient's will.

Interim Denture
Cast Partial Denture

Fixed Partial Denture –
FPD stands for a fixed partial denture. In this, a dental prosthesis is designed to replace missing teeth using adjacent strong teeth & it is fixed. It can be removed only by a dental surgeon. It is not indicated when the adjacent tooth next to the missing tooth lose or mobile.
Bridges
Dental Implants – Dental Implant is the most common substitute for missing tooth. The tooth is made of a crown which we can appreciate in the mouth and the root which is anchored inside the bone. A dental implant is the replica of the root form of a tooth well anchored in the bone. The crown is placed after a waiting period (3-4 months). Dental Implants are a wonderful alternative if the patient is having unfit/ loose dentures or bridgework. Also, it is recommended when the tooth next to the missing tooth is mobile or as we say periodontally compromised.
Complete –
Dentures - A denture is a removable replacement for all the missing teeth and surrounding tissues. We are deliver the best leading missing teeth treatment in Ranchi at Bhushan Dental Clinic.
Implant-Supported Overdentures - Implant-supported overdentures are a type of removable denture connected to dental implants. The implants are fitted with special buttons which help them to lock securely.
Fixed Tooth on Dental Implants (Straight Implants) – In this case, straight implants are placed followed by the crown on top.
All on 4 (Tilted Implants) – Specially indicated in cases with less bone.