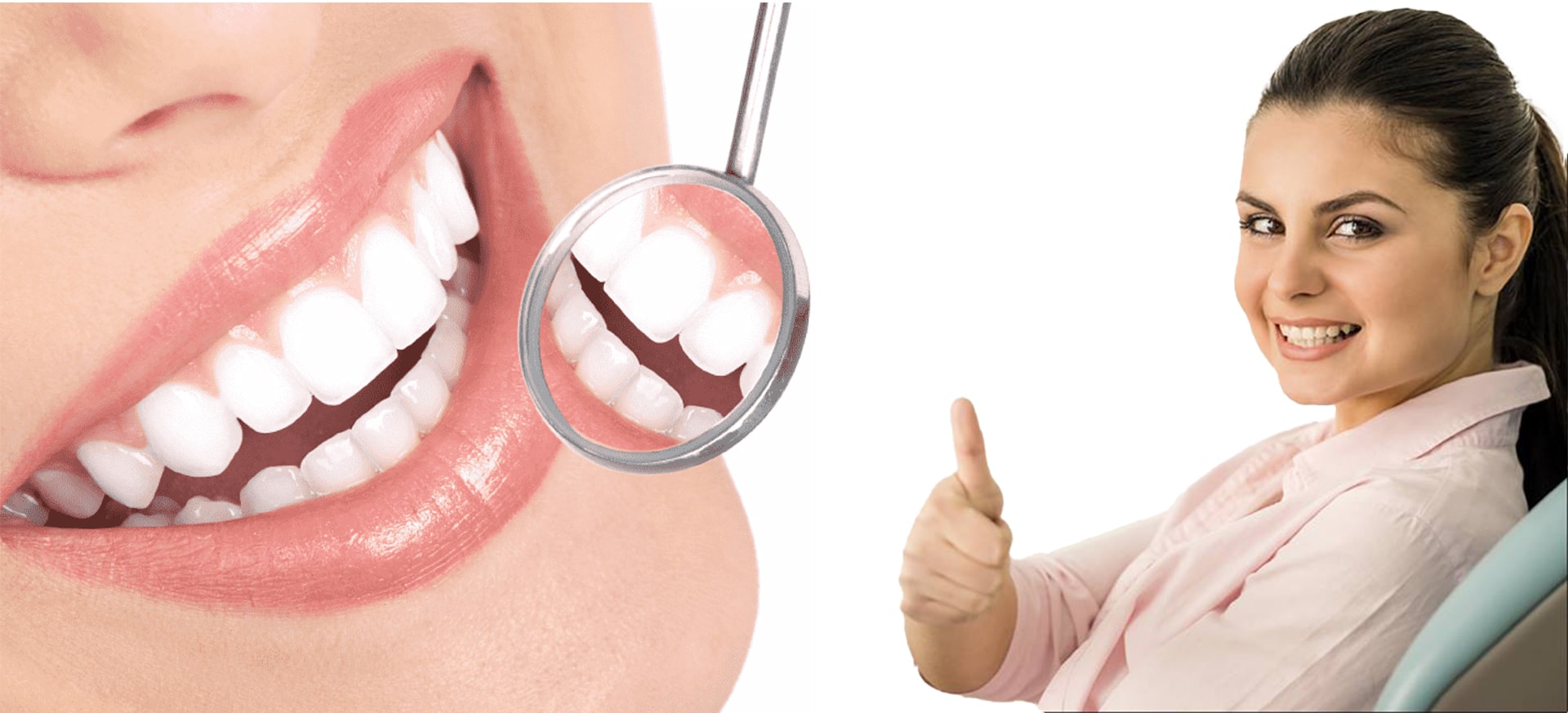 Smile Designing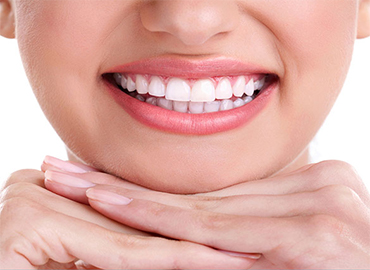 Smile designing is also the process of enhancing the smile's appearance using a variety of dental procedures, such as composites, dental veneers, bonding, dental implants, teeth whitening, and gum surgery (recontouring). A variety of dental therapies are combined by Smile Design to help patients achieve the symmetrical, attractive smile of their dreams.
The Bhushan Dental Clinic, a smile Designing clinic in Ranchi, is fixated on providing the best comprehensive dental care possible. Your charisma and glamour quotient will increase many times over with a small makeover and modification in your grin. The best dentists with advanced expertise in cosmetic dentistry are working to improve your life. Face impressions, lip fillers, the production of dimples, tooth texture, dental alignment, tooth lightening and proportioning, and the treatment of spaces between teeth are all included in smile design.
Our group of skilled dentists takes your input into account while they plan, talk, and finalize the layout of your smile, which improves your appearance. You no longer need to worry about your smile because we provide a variety of restorations in stunningly attractive styles.
With the aid of contemporary cosmetic dentistry, we may remodel your smile using the Smile Designing technique. The best clinic for Smile Designing in Ranchi is Bhushan Dental Clinic.