Full Mouth Rehabilitation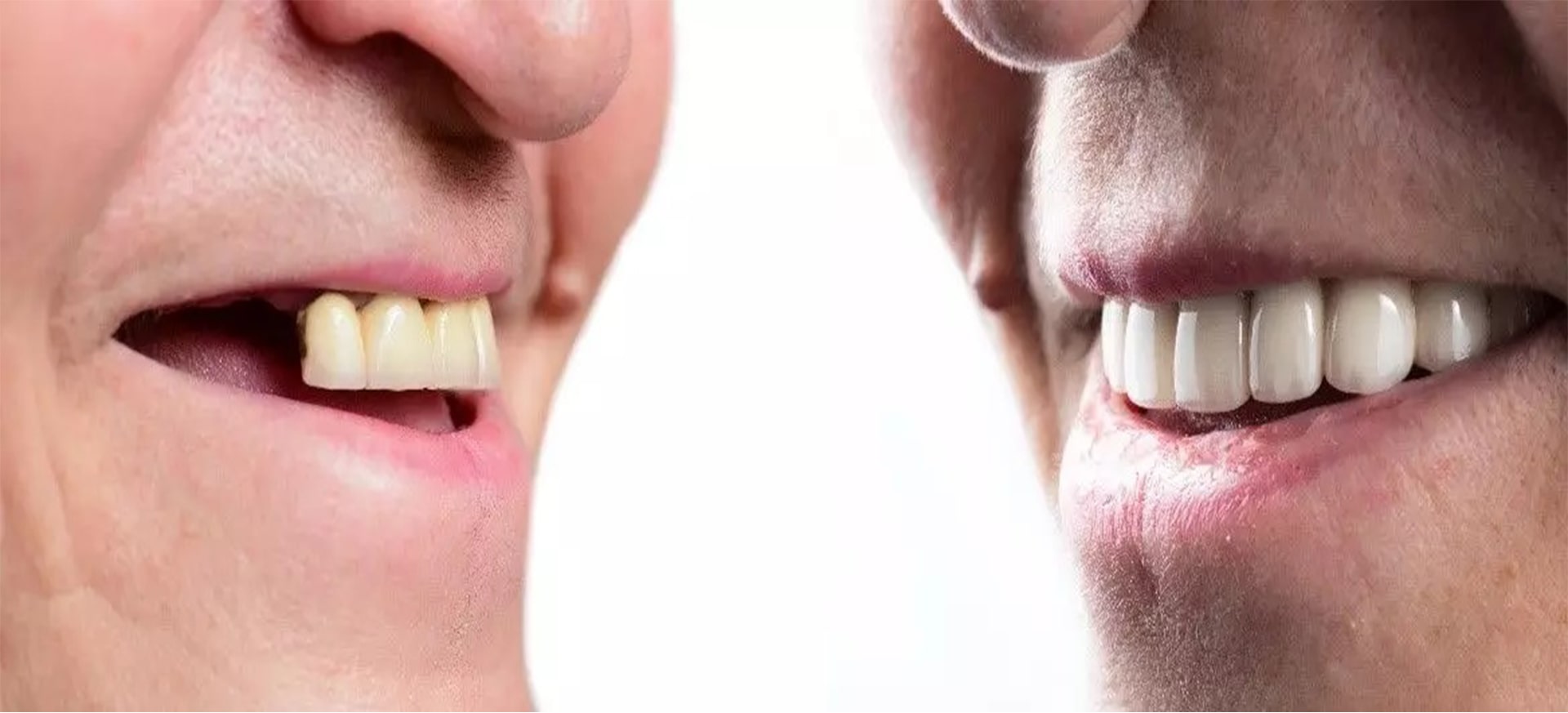 Full Mouth Rehabilitation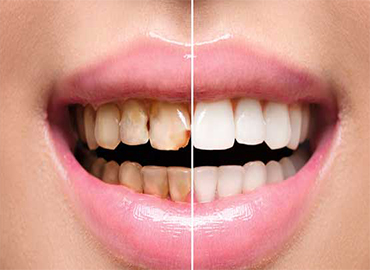 For a variety of reasons, including disease and trauma, teeth can get damaged or fall out, which impairs chewing and alters how you look. Many patients undergoing full mouth rehabilitation also need to have old dental restorations that have deteriorated over time replaced.
The majority of complete mouth rehabilitation plans call for considerable work spread out over several appointments, but they eventually provide a fully functional mouth with good oral health and a stunning smile that can last you a very long time.
The finished product of a full mouth rehabilitation in Ranchi, in our opinion, is essentially a work of art, science, and technology. At Dr. Sahni's Dental Clinic, our professionals precisely adapt to the job of fully meeting your needs. We can restore the health, appearance, and functionality of your mouth in the most effective way possible thanks to our individually designed treatment plan for you.